Connect with your social network account
Moderator: mrfisho
Got the boat fixed last week thanks to pj marine it's running better than it has in 2 years.
Went out last weekend and got donuts on snapper though unfortunately. Marked some big fish but wouldn't go.
Had another crack Saturday night and found a few fish on the sounder but not the size of fish I was marking last week. Was slow going but got one to bite on a fresh yakka chunk a few hours into the ebb sunday morning. Corinella/ Rhyll. Around 5 kgs. Also plenty of other junk thrown in. Hopefully some bigger fish next time out.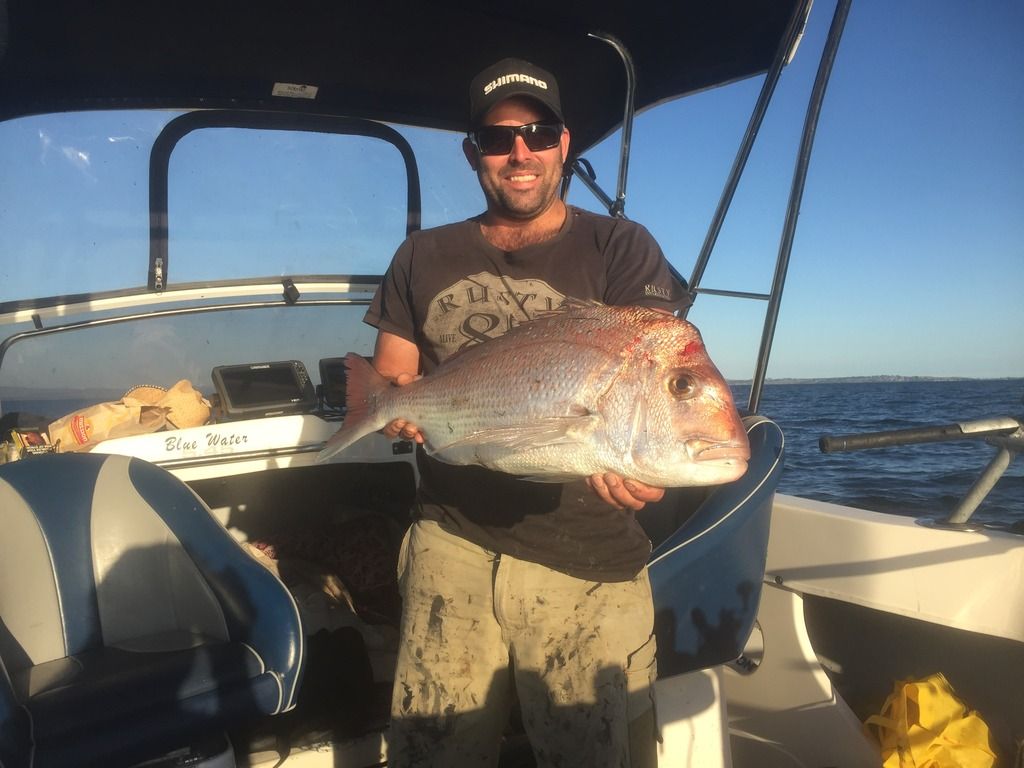 And a few marks from last week
Nice work for this time of the year
Return to "Snapper Westernport"
Who is online
Users browsing this forum: No registered users and 2 guests