Connect with your social network account
I have TWO Tickets to the up coming National 4X4 Outdoors Fishing and Boating Expo ..
Best Photo posted to show your catch from now until the 16th of August will get the tickets ..
Cheers
Mick
If you do not have time to get out fishing and still want cheap tickets use the code to get your cheap tickets for the 4x4 show !
Cheers
Mick
No one been fishing today lol
actually heard on the radio there was a live stock ship in trouble trying to maneuver around near Mt Martha ..
Cheers
Mick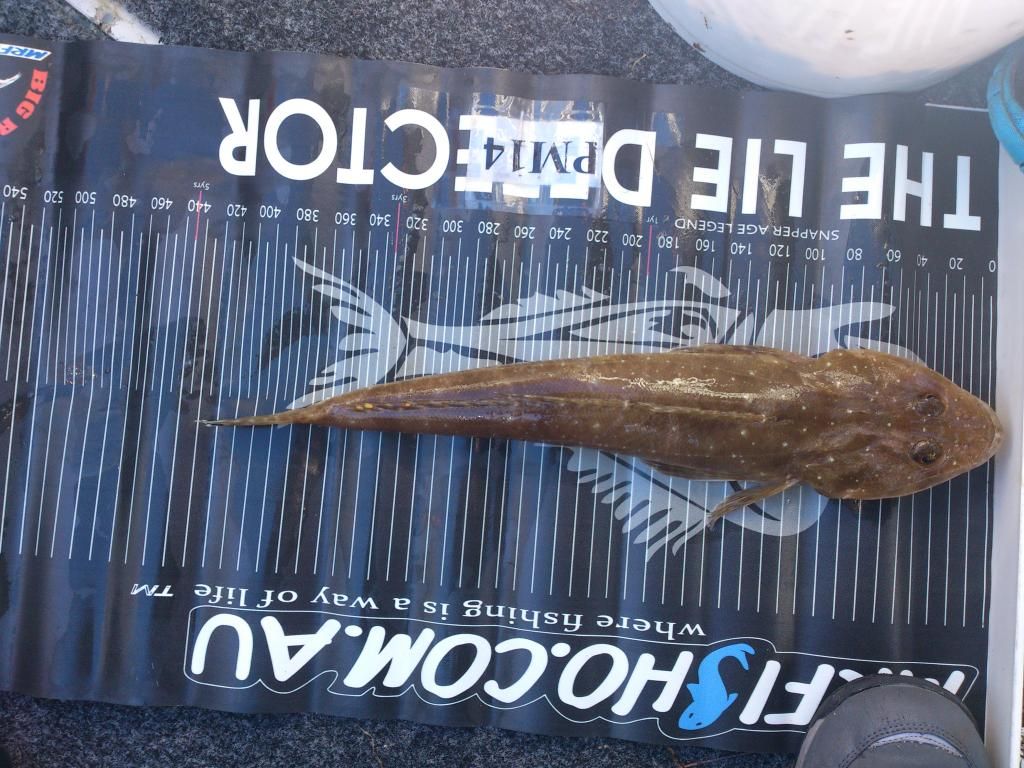 hey mick this is the best I could do today. if this is good enough for the tickets send them to ruffnut he was with me and did get a few only took this pic for pod pairs and didn't think about this till we were back in. Cheers tim
Fisho

Posts: 35
Joined: Sat Apr 09, 2011 3:34 pm
I bagged out on snapper today 6.5kg 5.9kg and smaller one prob tad under 4 kgs but cant upload pics from my phone
Cracking day but bloody freezing but well worth getting out there at 3am
Fisho

Posts: 35
Joined: Sat Apr 09, 2011 3:34 pm
Nice fish Aaron

Cheers
Mick
Fisho

Posts: 35
Joined: Sat Apr 09, 2011 3:34 pm
Wish I could go out fishing with this eye problem no fishing or working for me for a week or so grrrr

Cheers
Mick
Fisho

Posts: 35
Joined: Sat Apr 09, 2011 3:34 pm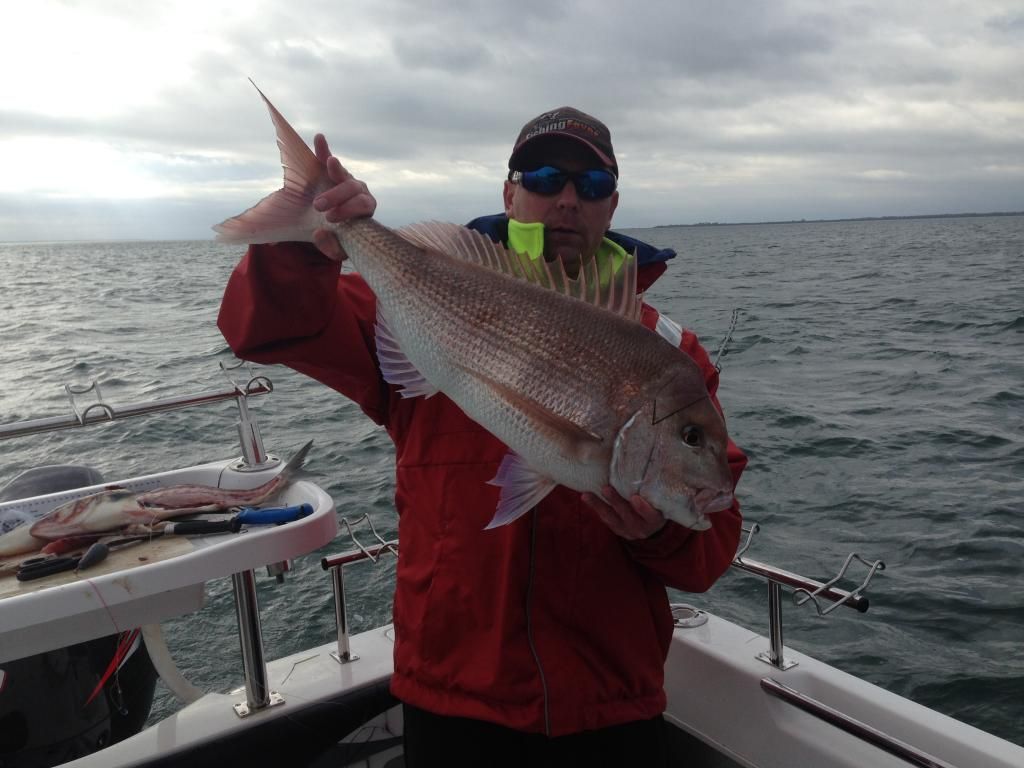 This one was 5.2kg from last weekend
Return to "Online Competitions"
Who is online
Users browsing this forum: No registered users and 2 guests